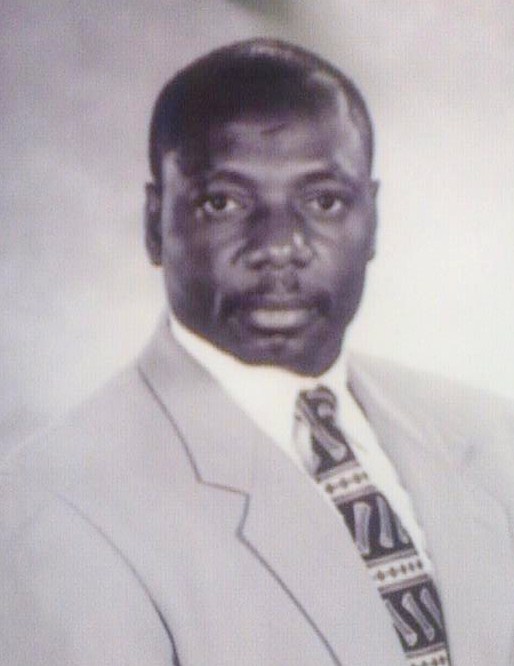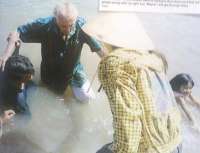 Freddie Anderson
Texas Prison Ministry
Huntsville, Texas

Freddie Anderson is the director of the H.I.M. (Huntsville Institutional Ministry).  This work has preachers, teachers, and counselors tending to the spiritual needs of the inmates at the state prison facility in Huntsville, Texas.




Tom Tune
Tom's Kids
Vietnam
Tom Tune was very passionate about the people of Vietnam, especially the kids.  That is why the church at Wills Point has continued supporting the children in Vietnam even after the passing of Tom.







Ozzie McDaniel
Rapid City, South Dakota
 
Ozzie McDaniel and his family work with their missions partner Tim King and family in the Rapid City, South Dakota community.





Paul Dowell

Sunset International Bible Institute
Lubbock, Texas

Paul Dowell is the Dean of Missions at Sunset International Bible Institute.



Charles Speer

Sunset International Bible Institute
Lubbock, Texas


Charles Speer is the Vice President of Ministry Training at Sunset
International Bible Institute. He and his wife Cara are dedicated Christians committed to the training of ministers.